The Unit provides a wide range of diagnostic and therapeutic services: endocrinology, nutrition, psychological assessment and hormone testing. Our philosophy is to ensure the holistic support of our patients so that they attain and maintain good physical and mental health.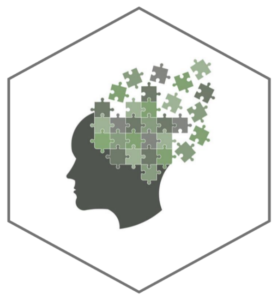 Mental health services ensure the emotional stability of the patient who has chronic health problems. It also helps the patient to reduce stress and to adopt a healthy lifestyle, both important components of the healing process. Naturally, mental and physical health are inextricably linked.
The Unit ensures the provision of high quality mental health care, covering, in addition to treatment and rehabilitation, the management of stress.
Mental Health Services
Individual Psychotherapy for Children, Adolescents, Adults
Couple Psychotherapy Treatment
Family therapy
Stress management
Depression, phobias, interpersonal relationships
Personality test (Adults)
Intelligence Testing with the WISC-V
Parental counseling
Counseling Children and Adolescents
Professional orientation
The fifth version of the Wechsler Intelligence Scale for Children is the most commonly used valid and reliable scale of intelligence assessment for children and teenagers, aged 6 years and 0 months to 16 years and 11 months. The administration of the intelligence scale is done individually with the child by a psychologist licensed to practice and suitably trained in the administration of WISC-V.
The intelligence scale for children and adolescents consists of five different intelligence indices (Verbal Comprehension Index, Visual Spatial Index, Fluid Reasoning Index, Working Memory Index and Processing Speed ​​Index) and the General Intelligence Index.
The results of the WISC-V scale can highlight the potential and difficulties of the child, exclude issues of differential diagnosis and lead to appropriate intervention and training. For a complete diagnosis and evaluation of children and adolescents both clinical interviews with parents and children and other psychometric tools are used as a precaution.